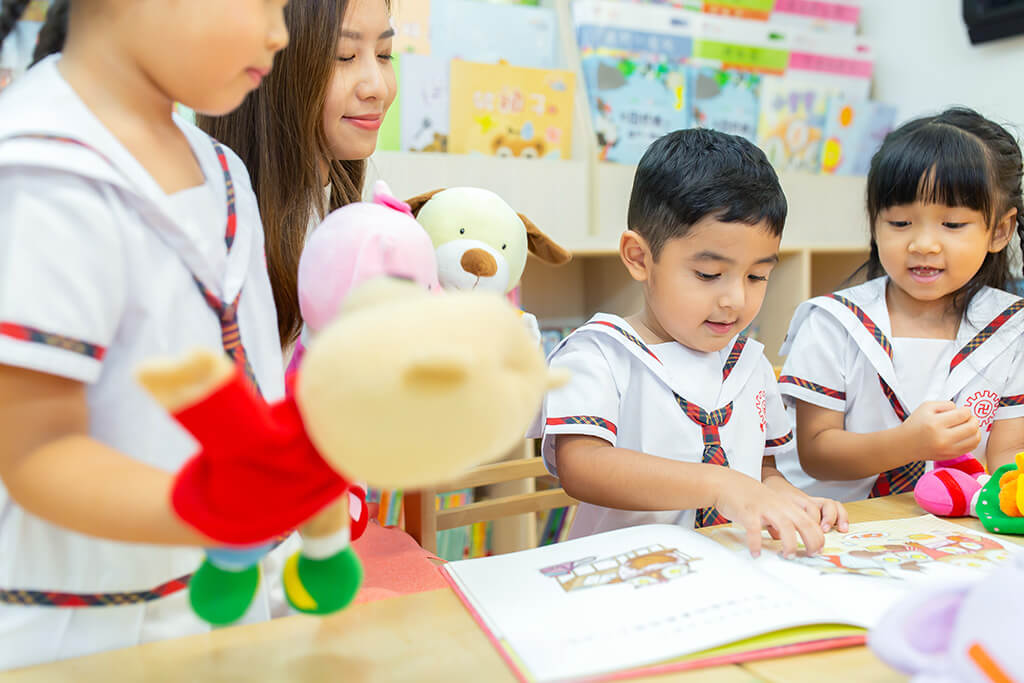 Curriculum Planning
Our school plans the curriculum according to the "Kindergarten Education Curriculum Guide" (2017) using real-life themes to cater to children's interests and abilities, and we design diversified comprehensive activities which allow children to learn through play and to cultivate children's positive values and attitudes.
Learning / Teaching Approach and Activities
Game elements, combined with life experiences, are incorporated in learning activities, which can stimulate children's motivation and interest in learning. Creating an interesting corner and environment with sensory exploration can encourage self-directed learning in children, which can foster problem-solving skills and diversified abilities in a growth mindset. At the same time, group activities, outdoor visits, storybook learning, life education, etc. allow children to gain more personal life experiences, which could help them to establish a positive and confident learning attitude.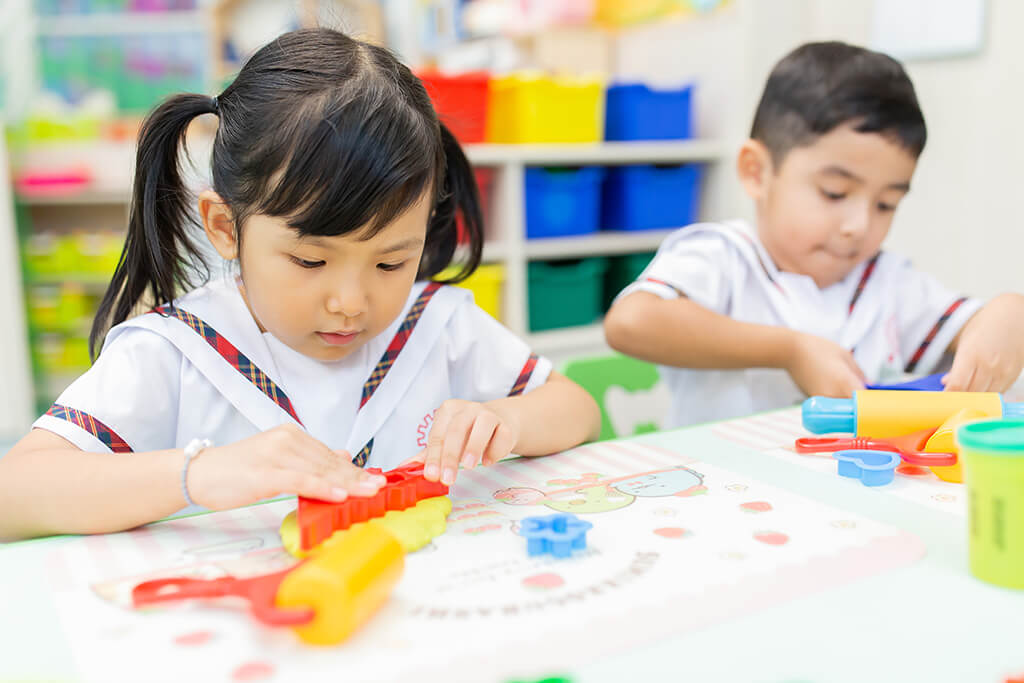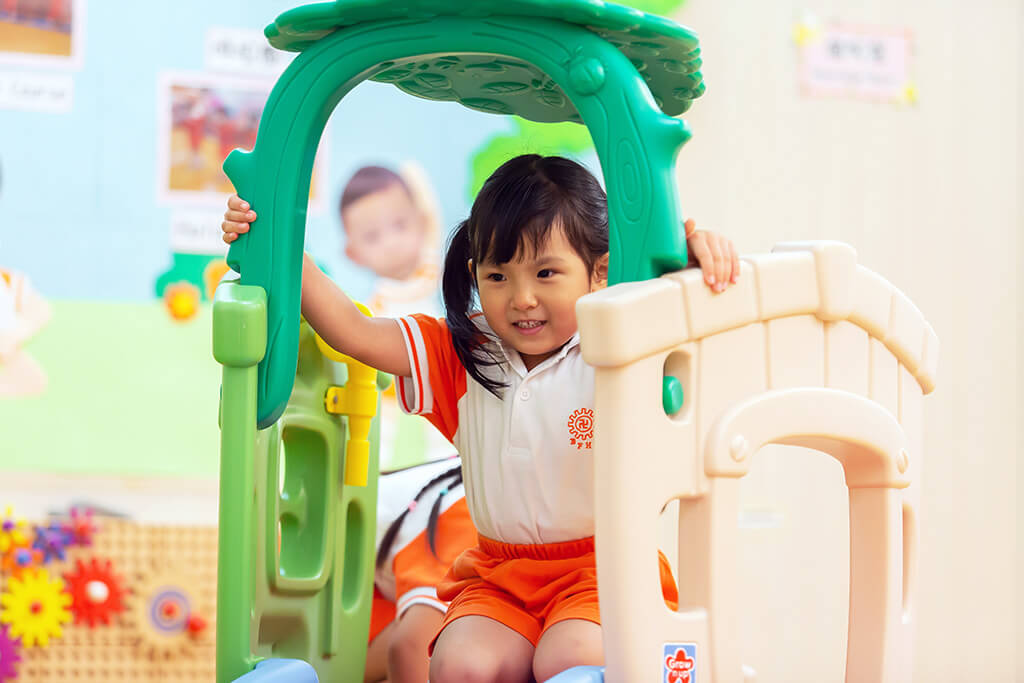 Assessment of Children's Learning Experiences
We record children's learning progress through continuous observation and put together a comprehensive record of children's development in the "personal learning file".
AM session
09:00 am - 12:00 am
PM session
01:15 pm - 04:15 pm
Whole-day session
09:00 am - 05:30 pm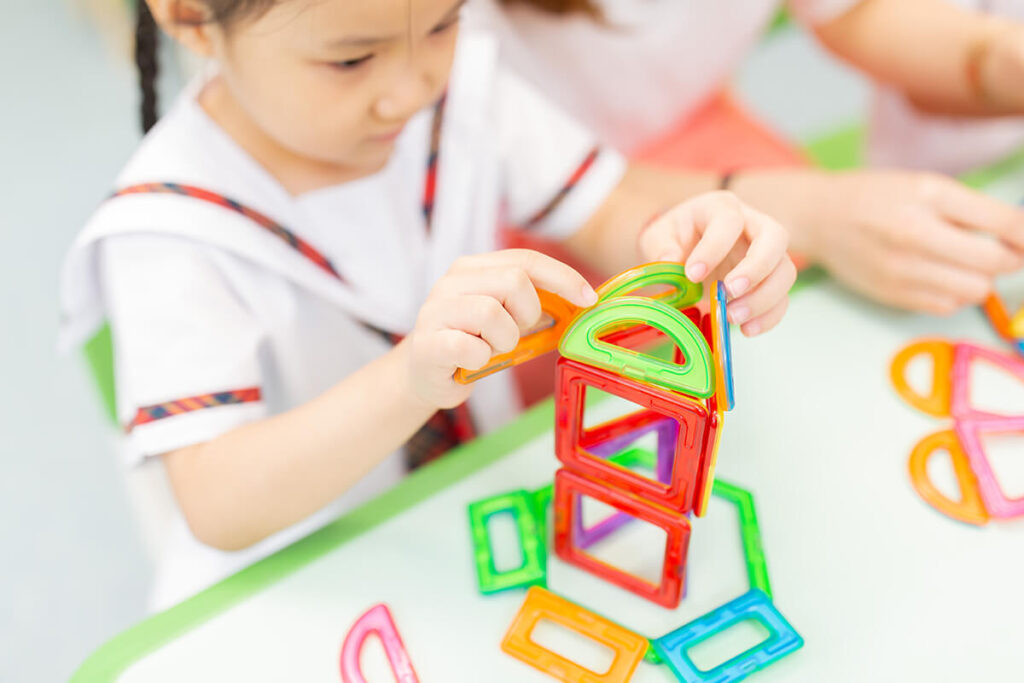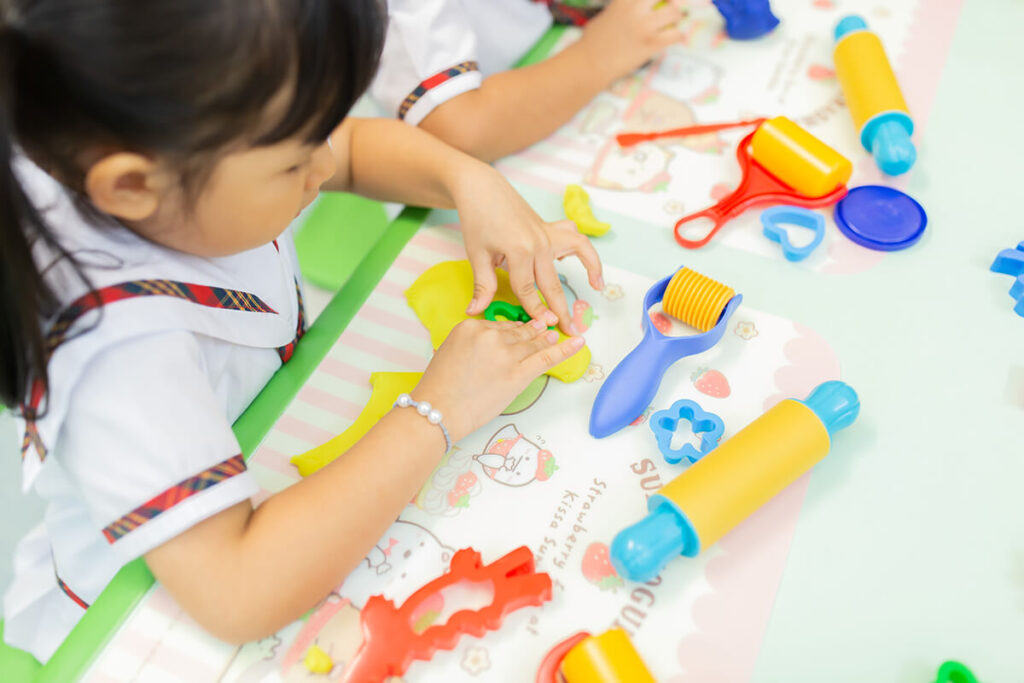 Tuition Fee
Our kindergarten has passed the quality evaluation by the Education Bureau and successfully joined the Free Quality Kindergarten Education Scheme. No tuition fee is required for the half-day (a.m. or p.m.) For whole-day classes, the tuition fee is $320 after the subsidies. Parents can apply Kindergarten and Child Care Centre Fee Remission Scheme.
       *School bus service
       *Extra-curricular activity class