Philosophy
Adhering to the spirit of Buddha's compassion, we will cultivate children's wisdom.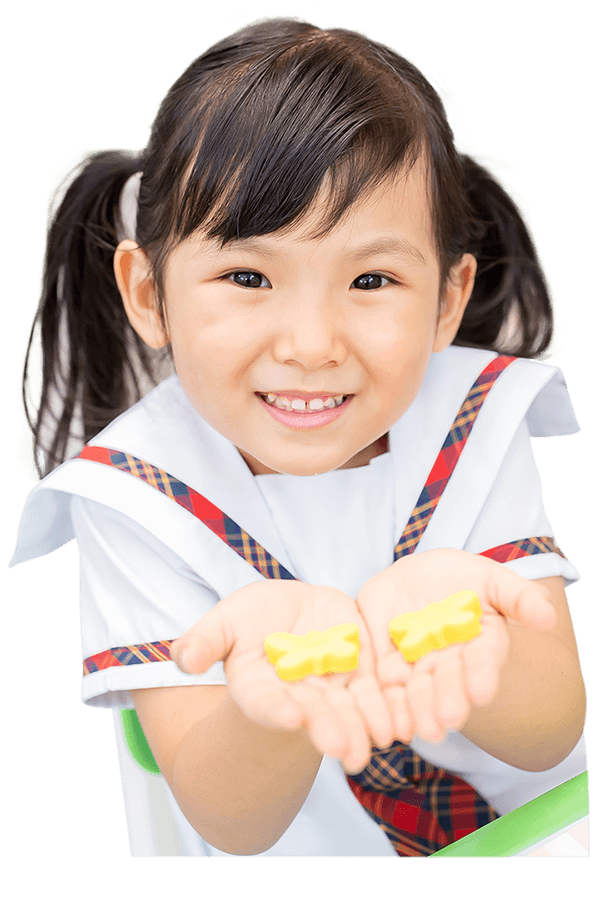 Motto
Enlighten with Wisdom, Manifest with Compassion.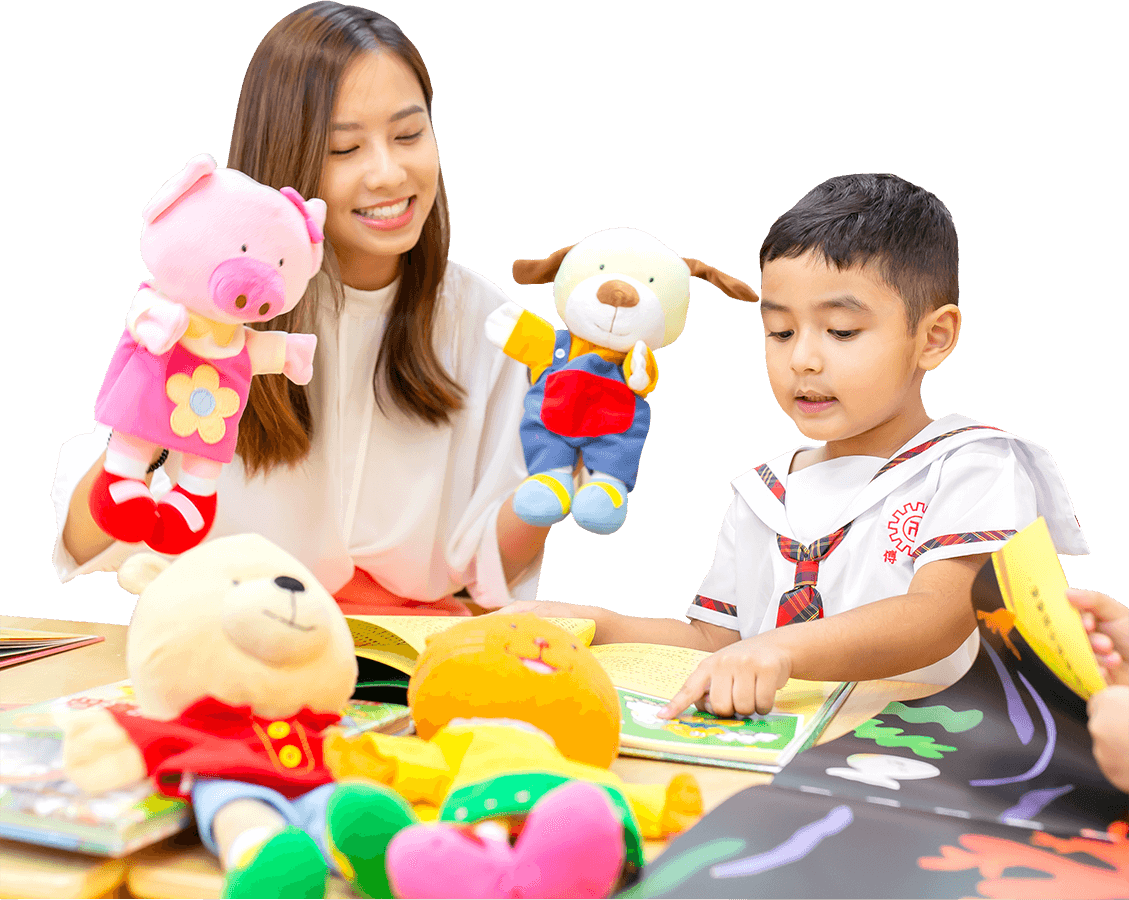 Mission
We strive to improve the learning and teaching culture and to enhance professional growth in teachers. We strive to develop the multi-faceted potential of children through the cooperation between home and school.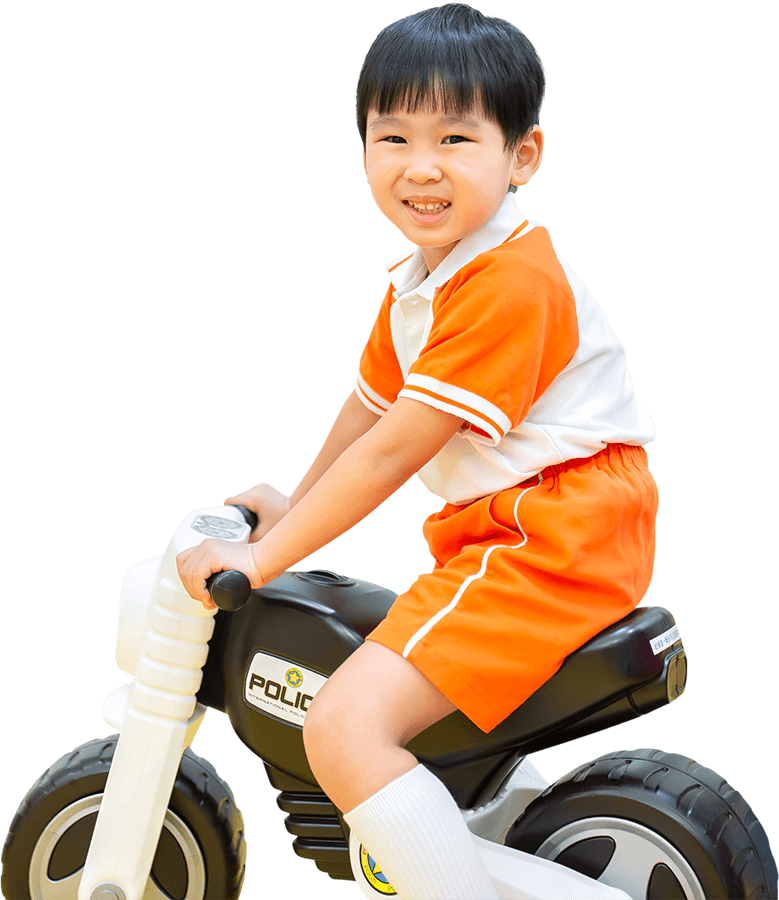 Welcome To Buddhist Foo Hong Kindergarten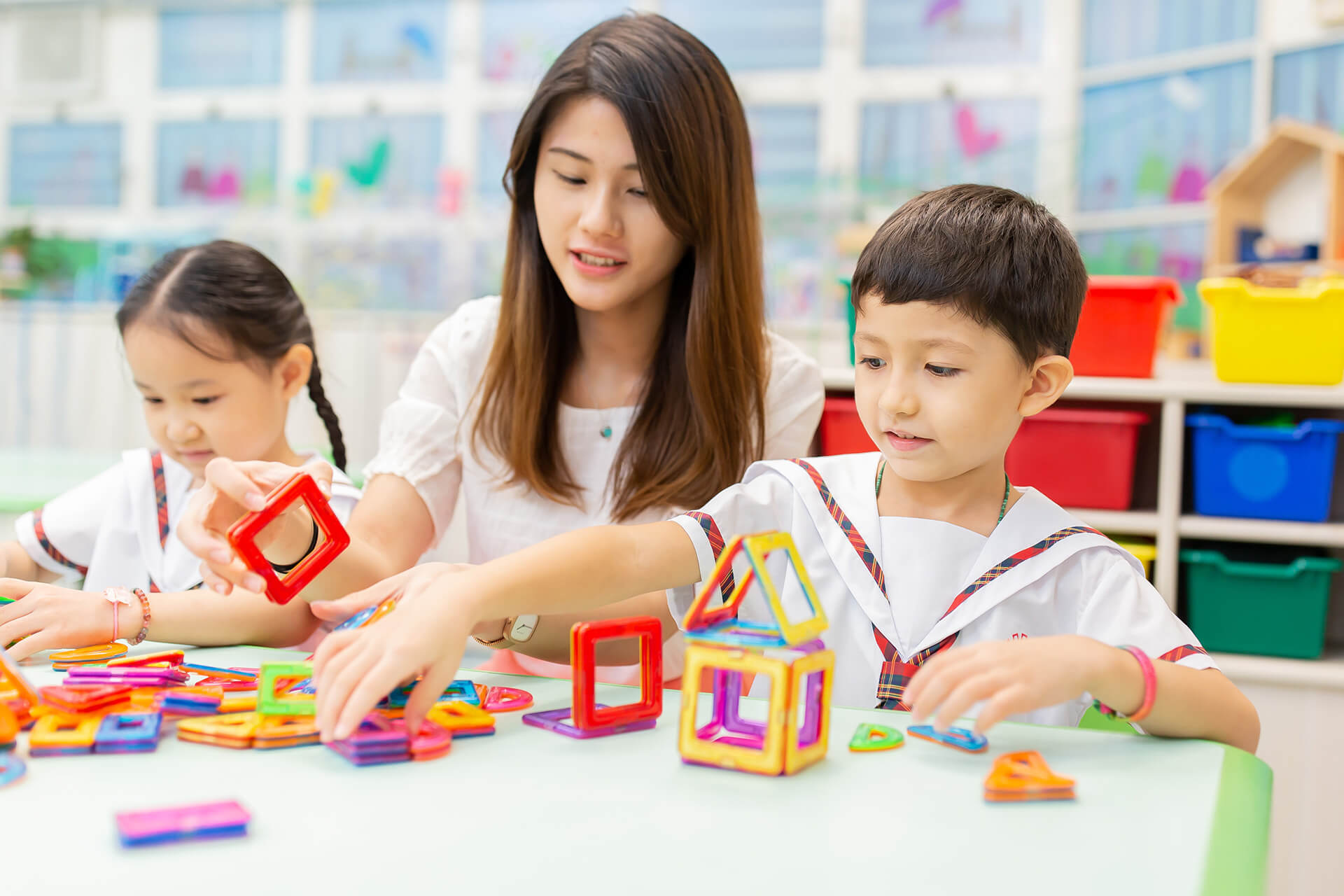 MAJOR CONCERN OF THE YEAR
MAJOR CONCERN OF THE YEAR
Our kindergarten optimises the school-based playing curriculum, to enhance children's communication and all-rounded presentation skills.
Take a look at
Campus

360

Tour
Eos audire molestie ex, nam argumentum referrentur an, cuclita offendit voluptatum pri. Assum facilisis definie.
Cum habeo facilis postulantne. Meliore recteque adpri, mei debet urbanitas. Exchoro complectitur et disputationi ius.
Meliore recteque ad pri, mei debet urbanitas necessitatibus in. Exemusite comple disputatius, dicit maiestatis ex.
OUR TEAM
OUR TEAM
All teachers are professional with rich teaching experience and possess early childhood education qualifications. In addition, English and Mandarin teachers are employed to enhance children's trilingualism (Cantonese, Mandarin and English).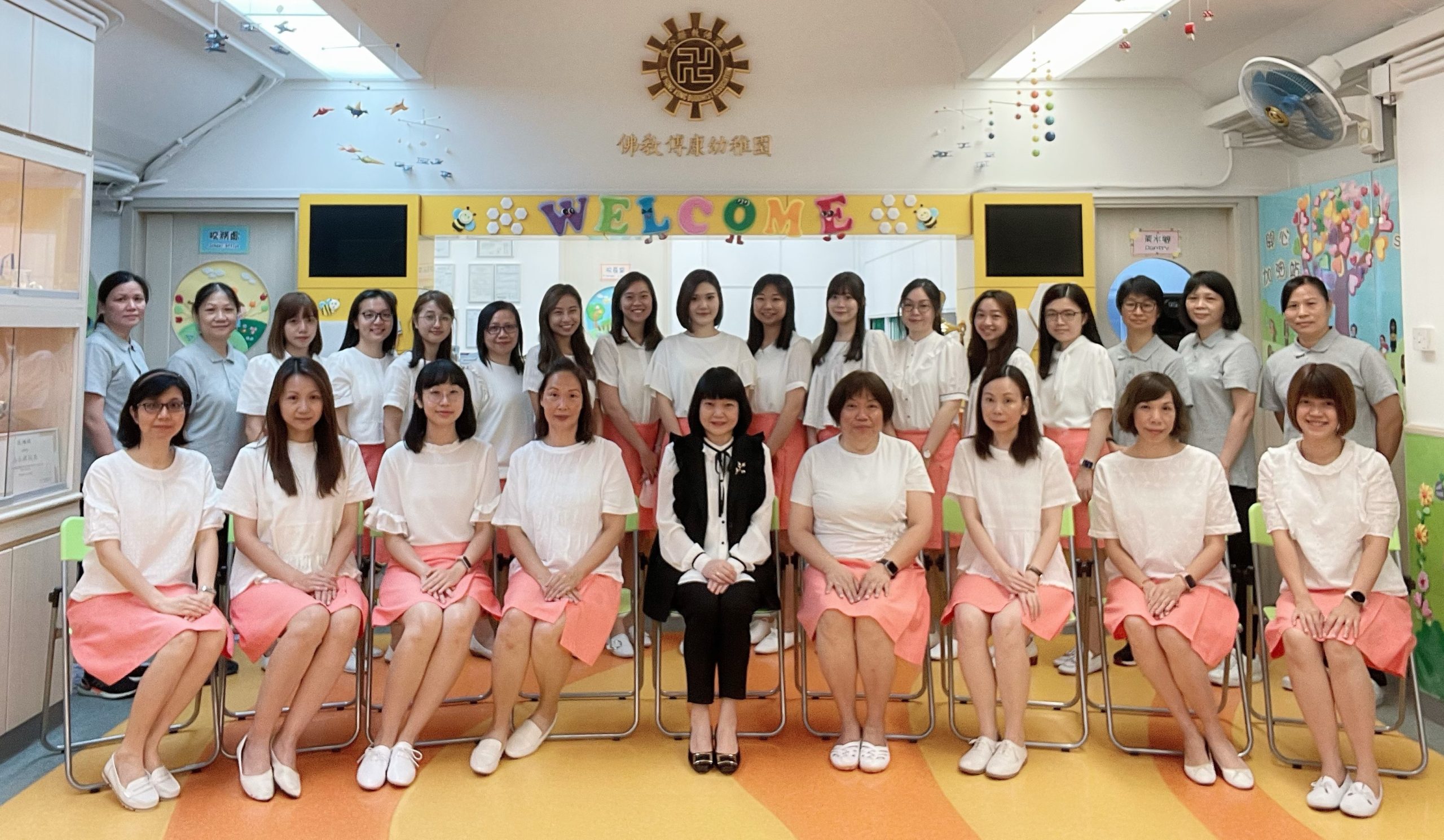 No posts were found for provided query parameters.