We strive to improve the learning and teaching culture and to enhance professional growth in teachers. We strive to develop the multi-faceted potential of children through the cooperation between home and school.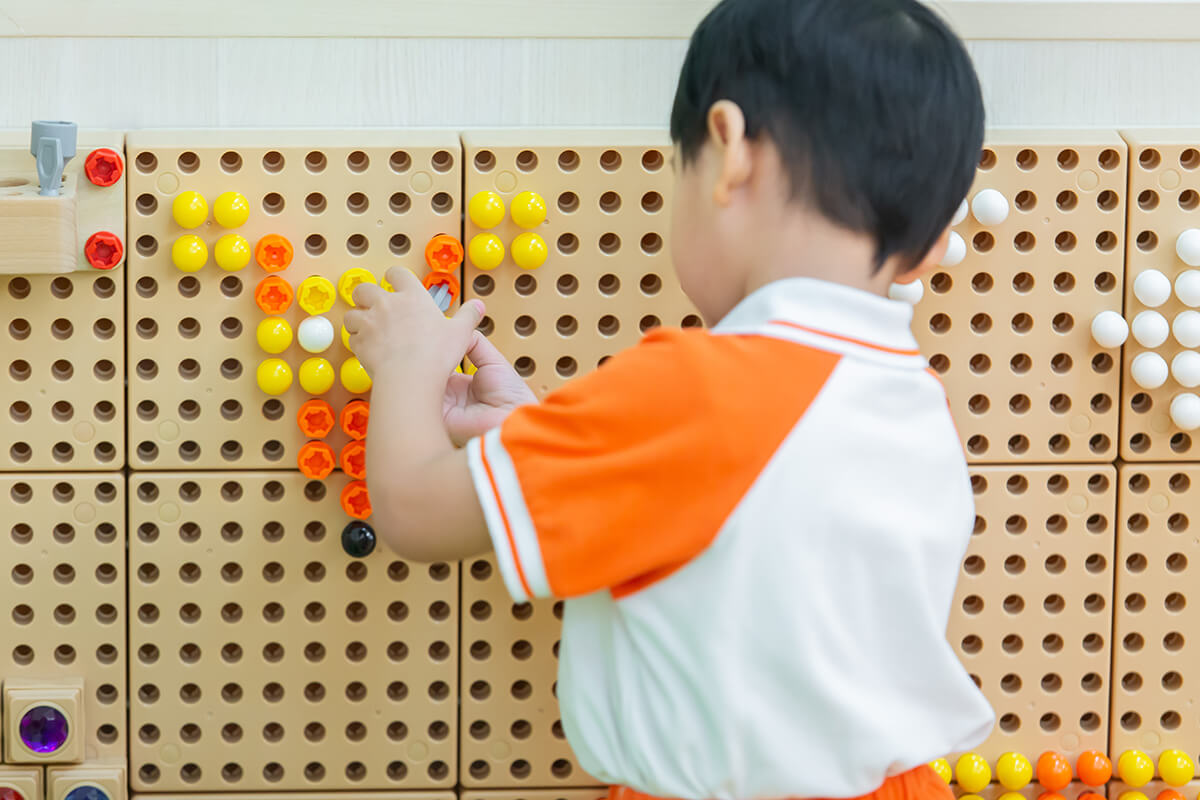 Support to Students
We provide care and support for children with different developmental needs. We have social services, New Student Adaptation Week, Primary One Seminar for Parents, Primary One Simulation Activity, Special lectures, Outings and Visits, Interactive Learning Platform, etc.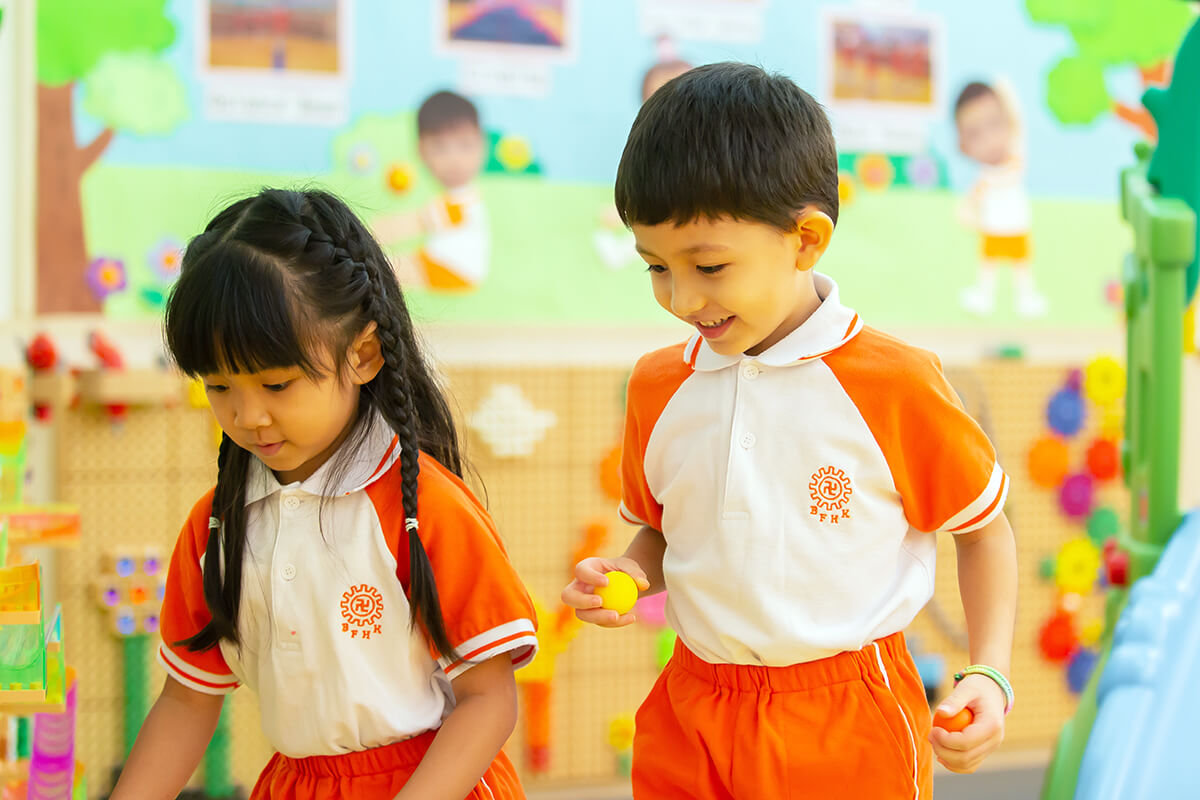 Support to non-Chinese speaking (NCS) students
We construct a rich language environment for learning Chinese, arrange for translation/interpretation services, and promote integrated learning of non-Chinese speaking children.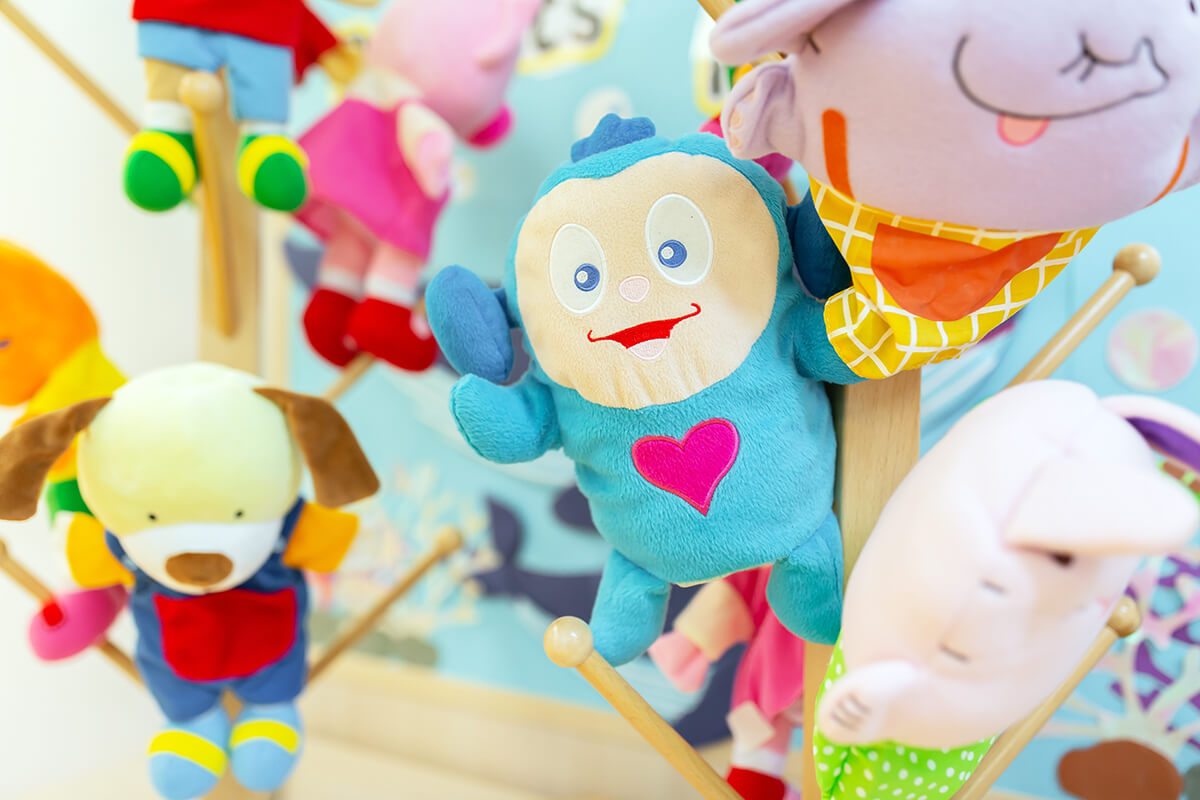 Support to students with special needs
School join the 'Smart Kids Project' On-site Pre-school Rehabilitation Services.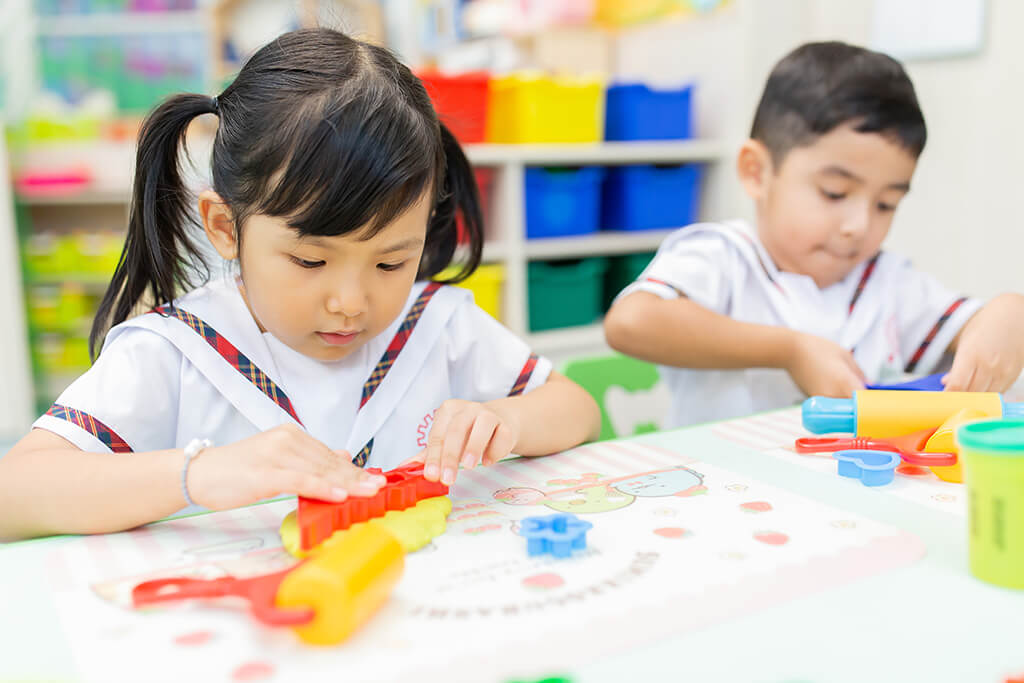 設有幼班、低班及高班
上 午 班 09:00 – 12:00
下 午 班 01:15 – 04:15
全 日 班 09:00 – 05:30
上課形式以全班、小組及個人的學習活動授課,逢星期五為幼、低班的綜合活動日,延伸及深化主題所學;高班則進行小童軍活動,培養守規及合作精神。
全日班於下午會進行不同的活動:包括美藝創作、小食嚐試及科學小實驗等, 以增潤幼兒的學習經驗。